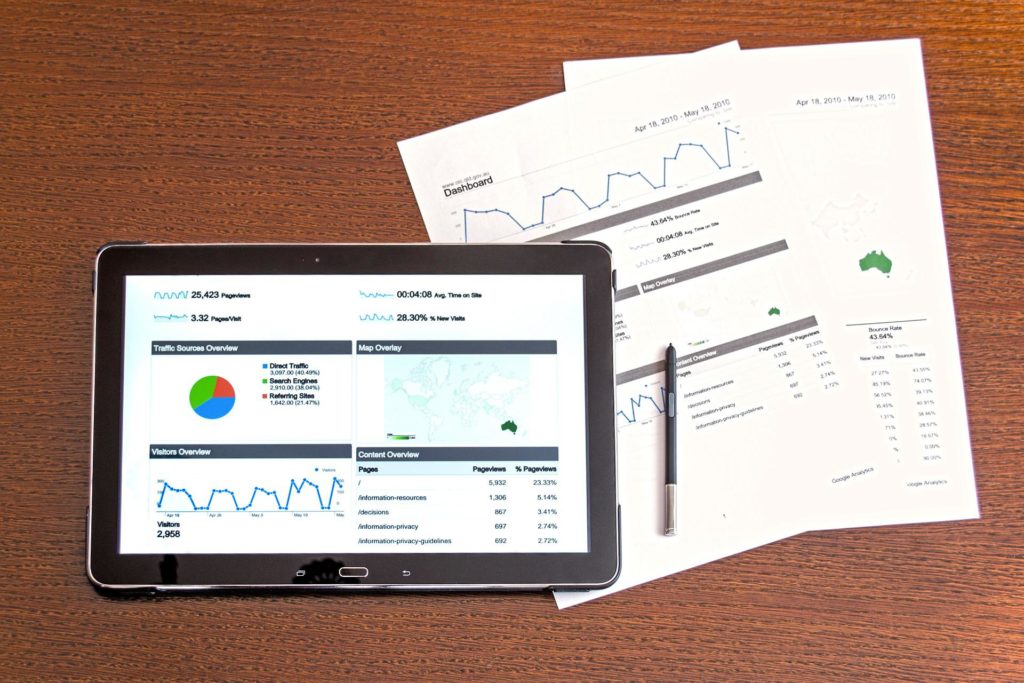 The study by Heisig, Kick and Schwetzler is based on a sample of 161 buy & build acquisitions with valuation details on related add-on acquisitions. The research breaks down EBITDA growth as a value driver into three components: Organic, Inorganic and "Sourcing".
The "add-on sourcing effect" thereby considers the reduction of the average entry multiple caused by acquiring smaller firms in add-on transactions at multiples lower than the entry multiple for the platform company and labels the corresponding multiple uplift following the revaluation of add-on acquisitions post-closing.
For the full-text paper please follow this link.