by Bradford Cornell and Aswath Damodaran.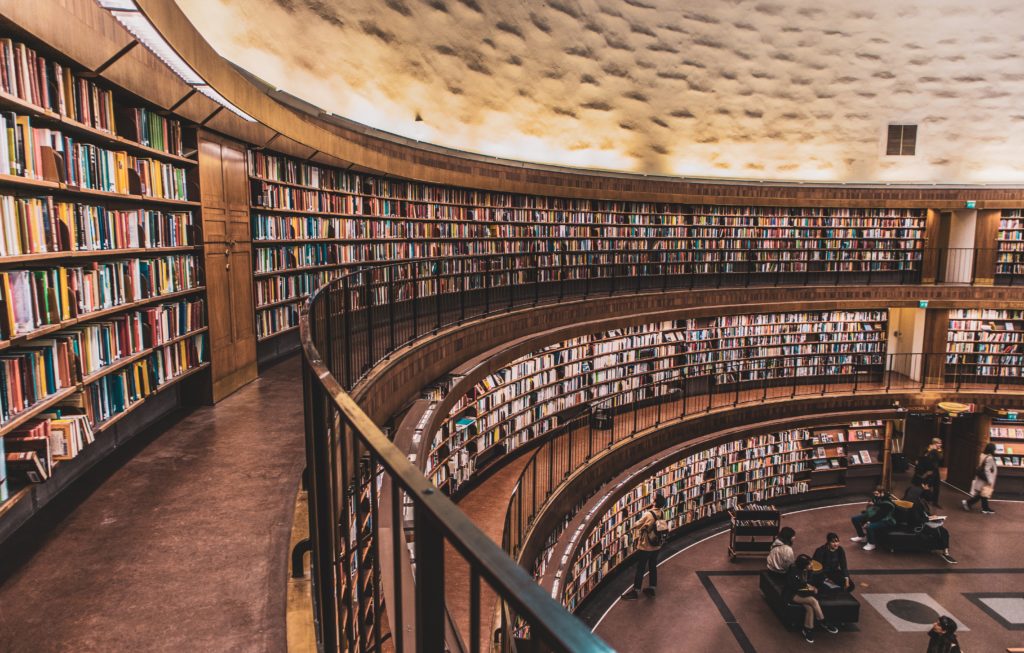 The paper analyses the promise, that easily scalable revenues of big markets can translate into large profits and high valuations for intrepreneurs.
Cornell and Damodaran examine how the "big market promise" affects business formation and financing of entrepreneurs. The focus is on a collective over pricing of companies in alleged big markets and the necessary corrections at a later time. They illustrate the thesis by three case studies from early to mature stages – the dot com retail from the 1990s, online advertising, and a third, the cannabis market.