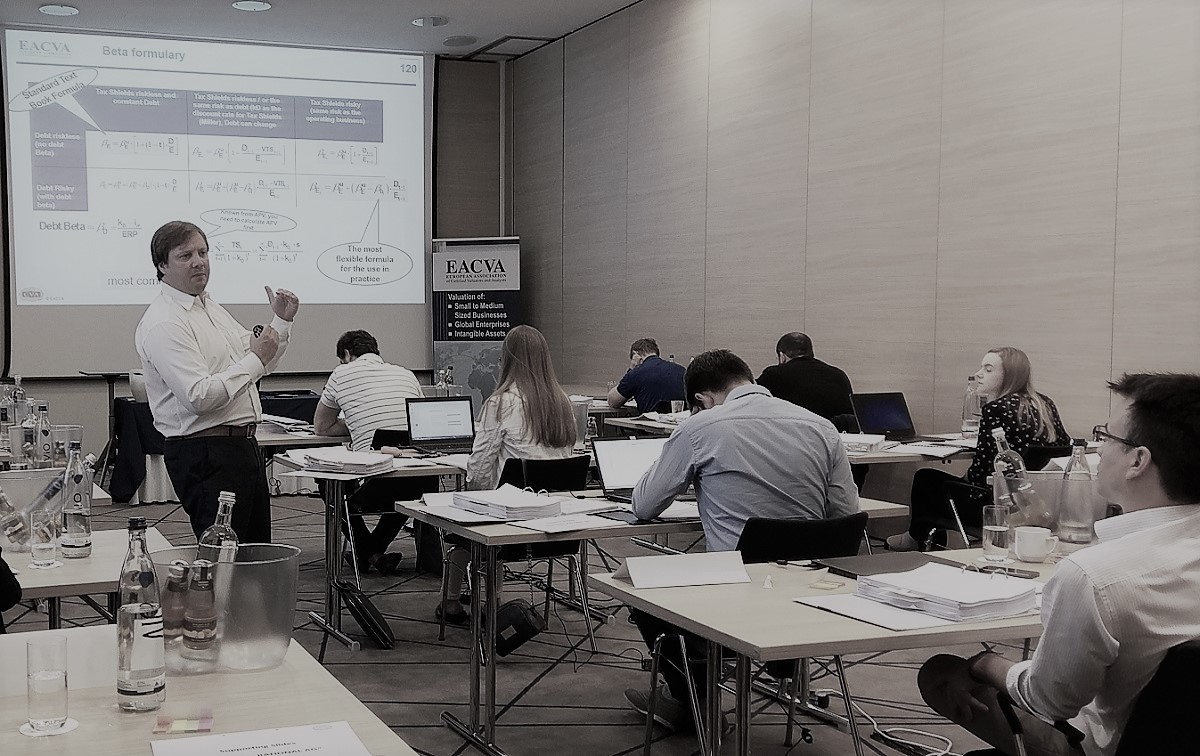 We are pleased to inform you that the next international CVA-Training will take place on July 16 – 20, 2018 followed by the CVA-Exam on July 21, 2018 in Frankfurt/Main, Germany.
The training is a five-day live training program with an exerienced team of renowned instructors who will prepare attendees to pass the business valuation certification (CVA) exam.
Training Location:
Adina Apartment Hotel Frankfurt Westend
Osloer Straße 3, 60327 Frankfurt Germany
www.adinahotels.com/de-en/hotel/frankfurt-westend/
Adina Apartment Hotel is perfectly located in the city of Frankfurt, ideally to expore all attractions. Only 600m from Frankfurt's main train station and 15 minute drive from the International Frankfurt Airport.
Please complete the registration form (PDF) to register for the CVA Training/Exam